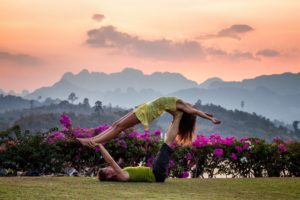 Discover a new way of BEing
Everyone deserves to be in healthy, supportive and empowering relationships.
While a lucky few intuit upon it, most of us have a lot to unpack and learn before we can actually BE in healthy, supportive and empowering relationships.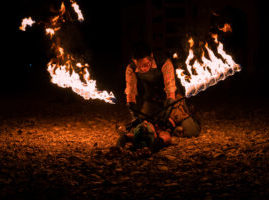 Reignite your relationship
Your relationships should never be a ball and chain, they should be a jet pack!
Reignite that spark and launch into new possibilities together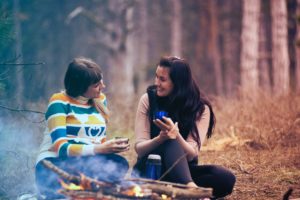 Feel fully seen and heard
We all crave connection and seek partners that truly "get us."
Dive deep with curiosity and effective communication tools and feel fully understood.
Relationship Coaching
Break free from negative cycles, heal from the past and chart a new path forward together.
Individual Coaching
Find what's holding you back from your best relationships.

Energetic Healing
Receive Reiki energy to support your fully integrated healing.

Outreach Education
From attachment theory to hormone regulation, connect your community through group classes.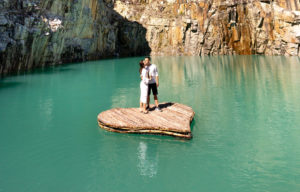 "Our time with Willow truly helped us communicate better in our marriage. It was helpful to see what we were doing well in addition to what we could work on. Willow gave us tools and materials to work with, both during our sessions and going forward. We always felt comfortable during our sessions, and Willow both helped facilitate our discussions as well as reinforced our work. Willow was non-judgmental and always encouraging. We highly recommend her services and will definitely seek her assistance for a relationship "tune up" in the future!" – Tori and Brad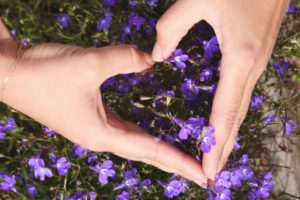 "What a gift to invest in a session with Willow! In my time with Willow I was able to unpack, sort, and heal some relationship trauma that I would not have been comfortable sharing with anyone else. I especially appreciated her thoughtful questions, reflections and ability to connect with the heart of the issue. My heart is open and healing. I am grateful and highly recommend!"
– Victoria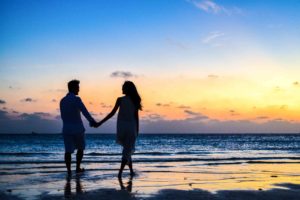 "Willow listens attentively and with compassion. It was clear our sessions received preparatory time and deeply personal consideration for our values. We were given book recommendations to source some additional relationship language and general ideas for progressive action between sessions. The time we spent with Willow Hill was a sound investment in the future of our relationship." – Seleka and Dominic
Are you ready to write your next chapter?
I'm not your typical relationship coach. I DON'T claim to have all the answers for you. I DO believe that you have the answers and I can help you find them with the right tools, external knowledge, internal vulnerability and authenticity. My methods are based on non-violent communication, positive psychology and secure attachment and work for all relationship structures – polyamorous, consciously monogamous or anywhere in between.
Let's write this next chapter together! Please Contact Me or go ahead and schedule a Free Consultation!